Maximizing Return on Communications
Located in the heart of New York City's Times Square, Thatcher+Co. assists clients from start-ups to Fortune 500s, as well as governments, nonprofits and universities, in achieving their communications goals.
Thatcher+Co. Wins Two Silver Anvil Awards
Public Relations Society of America Recognizes Firm's Innovations in Cybersecurity Awareness
Ring in the New Year and watch the iconic ball drop from Thatcher+Co.'s corporate offices, 27 floors above Times Square.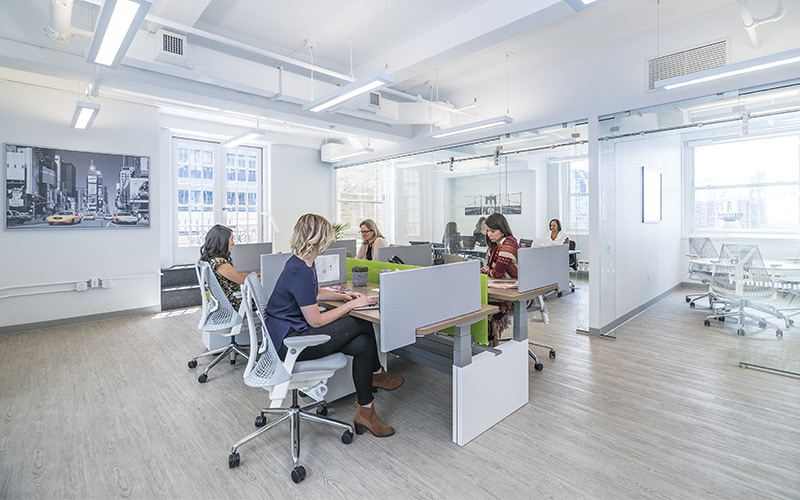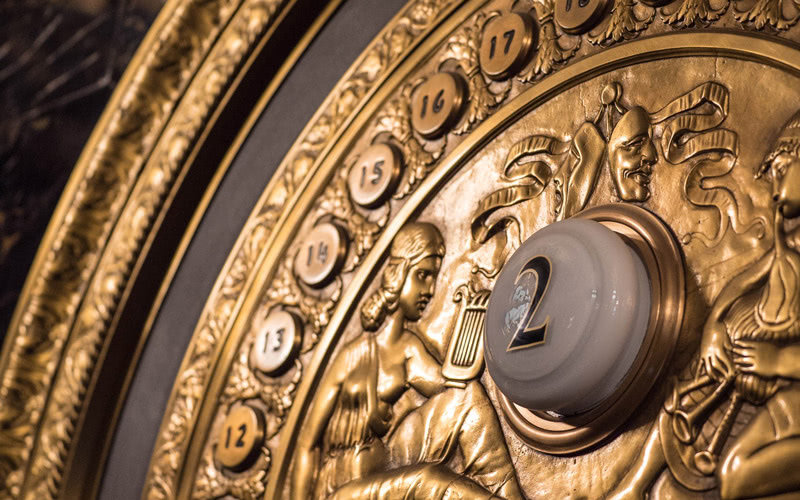 What's Happening At Thatcher+Co.
See How We Can Help You
Thatcher+Co.'s diversified client portfolio fuels a tailored methodology vs. a one-industry, cookie-cutter approach.