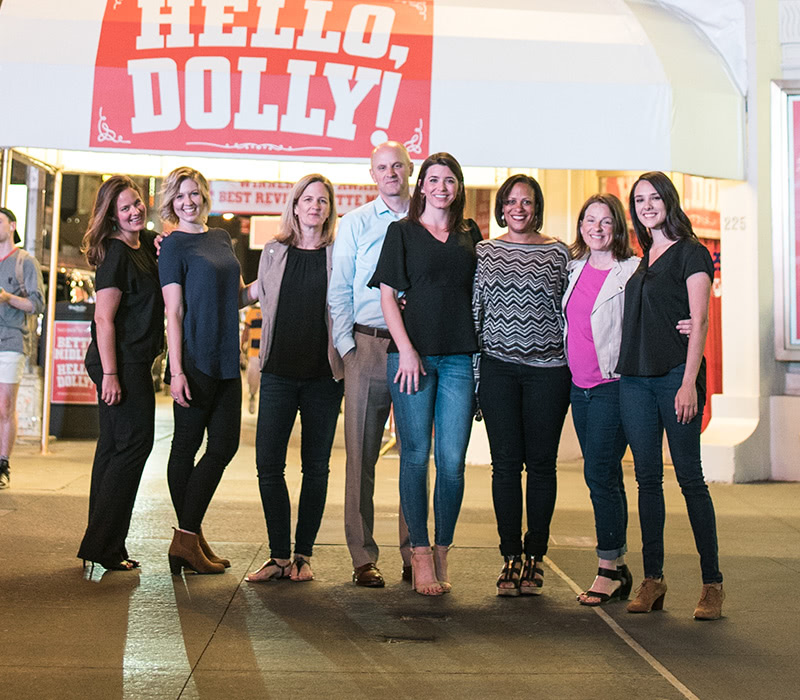 Jessica Beffa has over a decade of experience leading successful strategic communications and public relations programs for global clients who are looking to grow their sales, increase industry thought-leadership and positively impact branding and valuation. From startups to multinationals, Jessica is a skilled intercultural communicator specializing in strategic turnarounds, new product launches, event publicity and C-suite communications.
As one of Thatcher+Co.'s founding team members, Jessica has helped to grow the company's technology practice. From broadcasting and entertainment to telecommunications, automotive and FinTech, Jessica has expertise designing and implementing strategic communications and public relations campaigns that maximize results. Recent clients include the National Cyber Security Alliance, Imagine Communications, GENBAND and CarMD.
Prior to Thatcher+Co., Jessica was an Account Director for Coltrin & Associates in New York City, supporting a wide range of clients across the food and beverage and technology markets, including Quiznos, White & Mackay, SCO Group and S5 Wireless. She started her career as a Corporate Communications intern at The New York Times Company. Jessica received a bachelor's degree in commerce from Concordia University in Montreal, Quebec.